The Winning Caption is:
"Such an interesting story. Please go on."
Do you like my french manicure?
nap time
happy lil' bone
Dream a little Dream with me!
yeth, I knowz I cute :)
go ahead, love me... you know you want to
This is YOUR pillow? You can't be serious.
Don't hate because I am beautiful!
Care for some "Pillow-Bark"?
The don't call me The Napster for nothing!
Goodmorning Beautiful
What? I'm at home snuggling in bed on a Monday morning. Don't be a hater!
"Don't you just want to cuddle me?"
Why yes, this IS your very favorite special night-night pillow.
Your pillow? Sorry it is now mine. Night Night!
my cutness is amazing
got couch need treats
Kiss me and maybe YOU'll turn into a princess!
Life is good . . .
I look cute now but wait until you smell what I did!
Am I a cutie pie or what?!
Hi.
"Yes, I know I'm handsome. But I never tire of hearing it. So go ahead and tell me again."
look into my eyes. i have special eyes.
i'm sleeping with mama, go find your own bed
Don't hate me because I'm beautiful.
Beauty is in the eye of the beholder
What turkey?
ummm where is my servants? i need my dog treat!
Hi I am relaxing sooooooooo you better get out before I jabber!
Outstanding Captions Based on the Previous POTWeek Photo - (the PPP)
No ppp captions submitted this week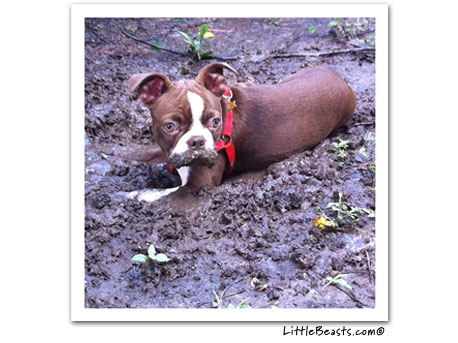 Previous Photo of the Week Star: Josie
Comments: